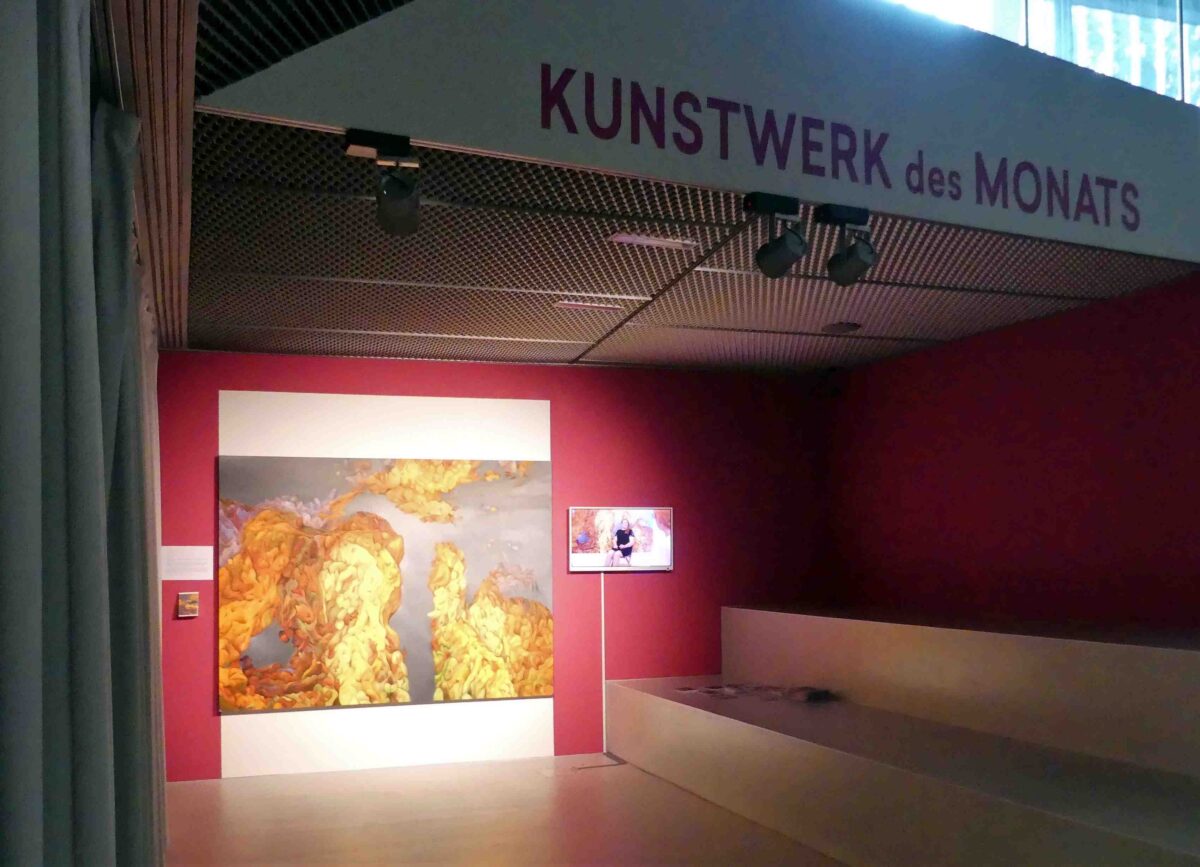 All paints on the site are for SALE. Interested please contact.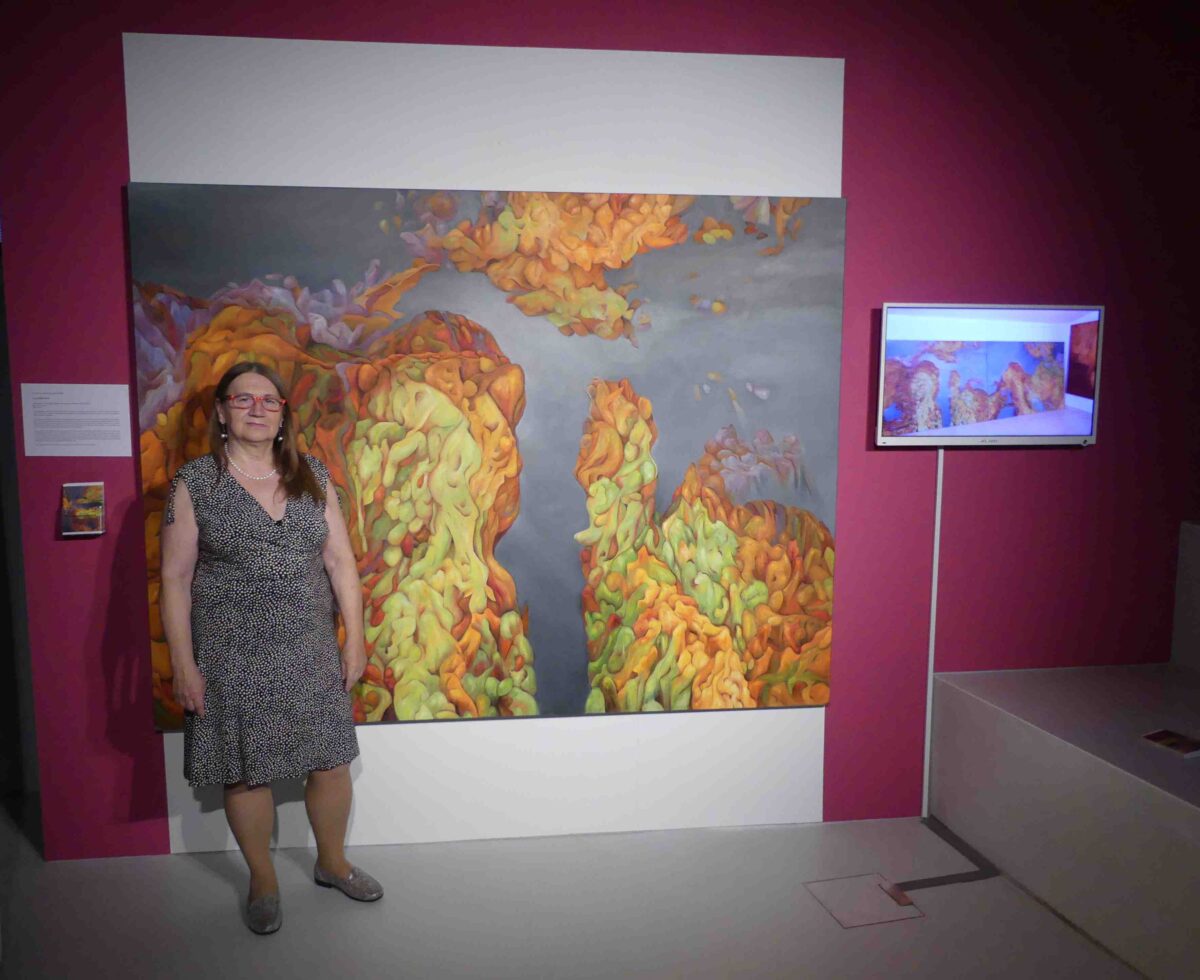 Preview
Exhibition in the Dębno Castle a department of the Tarnów District Museum (Poland)
Exhibition at the Tuchów Municipal Museum (Poland)
The planned exhibitions were postponed due to the pandemic; the exact date of the exhibitions will be announced.
Exhibition at the Diocesan Museum Tarnów (Poland) – 2021
Exhibition in Gallery 3A, Vienna – 2021